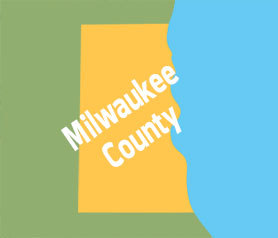 Read an article in the Milwaukee Journal Sentinel about the County Budget problems by Rob Henken, president of the Wisconsin Policy Forum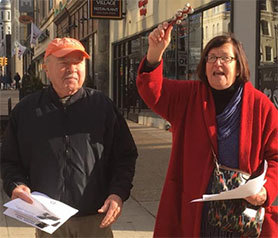 View coverage of Money for Millionaires action on WISN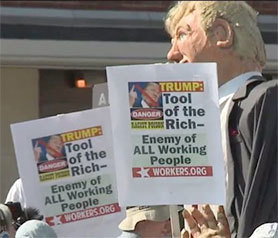 Read Ben Handelman and Katie Delong's article on the Fox6 website.

"Catering to the rich:" Protesters gather ahead of Gov. Walker/Pres. Trump fundraiser in Milwaukee
Photo: Fox 6 News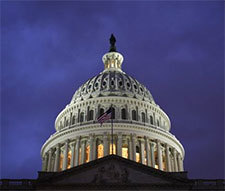 Read Jason Stein's piece in the Milwaukee Journal Sentinel

Wisconsin continues to lose out
under Republicans' Obamacare
Photo: Jacquelyn Martin/AP

Read the CBO revised scoring of the AHCA. Pretty scary. Click here.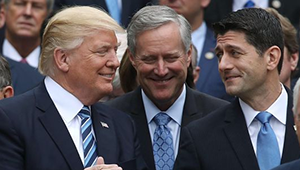 Read Barbara Beckert's piece in the Milwaukee Journal Sentinel

Healthcare Reform the Wisconsin Way
photo Getty Images